It's Amazing!
The ZM6 Industrial Strength All-Purpose Cleaner is a "one-stop shop" cleaner for ALL household needs!
Enjoy the benefits of using ZM6 Industrial Strength Multi Purpose Cleaner on heavily soiled or stained clothing, pet stains, automobile engines and upholstery, spot removal, bathroom cleansing needs, garage floors, kitchen floors and surfaces, fireplaces, and soiled carpeting. Watch ZM6 Cleaner restore your athletic shoes as well. IT'S AMAZING!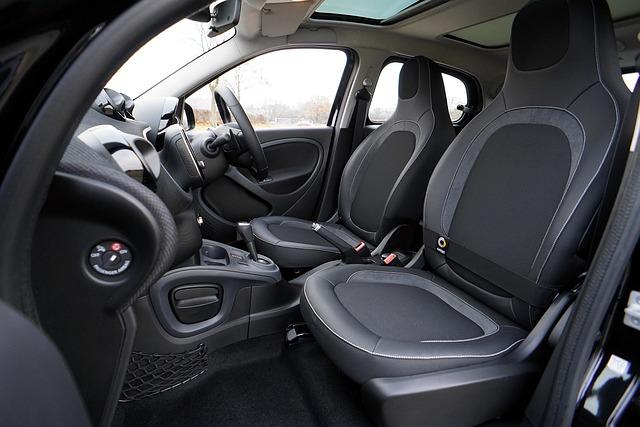 ---
Automobile Cleaner
Tires
Wheels
Engines
Carpets
Dashboard
Upholstery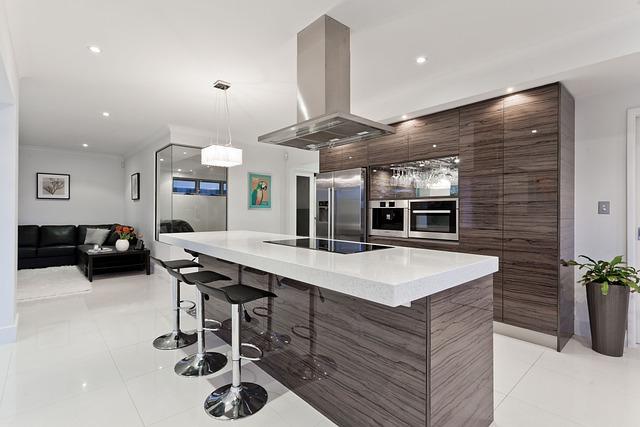 ---
Kitchen Cleaner
Walls
Grease
Floors
Cabinets
Surfaces
Appliances
---
Living Area Cleaner
Toys
Walls
Flooring
Furniture
Upholstery
---
Bathroom Cleaner
Tubs
Sinks
Showers
Toilets
Soap Scum
Tile & Grout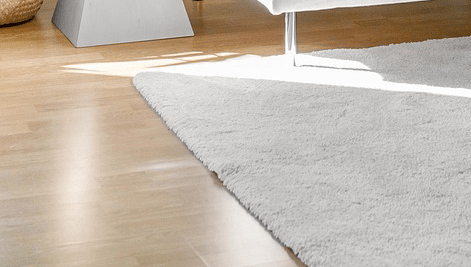 ---
Flooring Cleaner
Carpets
Laminate
Linoleum
Tile & Grout
---
Everything Cleaner
Shops
Shoes
Jewelry
Garages
Utility Rooms
Clothing Stains

Shirts Were Saved!
I bought ZM6 at a flea market. I just took a chance. My husband had tons of work shirts with his logo on them and we were ready to throw them away. I put on the ZM6, scrubbed in a little with an old tooth brush. It was AMAZING, almost all the shirts were saved. Thank you!
– Teresa Baker
Coldwater, MI
Thank you ZM6! You're a lifesaver!!
I first found this product at a local flea market. There was a man there demonstrating how it worked. So we stopped to watch him and I couldn't believe my eyes! We bought two bottles and I love this stuff. I use it for just about everything! I spray my laundry with it & let it sit before I throw it in the washer. It works wonders on stains! Just about out of it & definitely will purchase more! Thank you zm6! You're a lifesaver!!
– Julie Ramsey
Could not have cleaned it with anything else.
AWESOME! My husband's uncle (81 confirmed bachelor) brought his 5th wheel for us to work on it before he heads to FL. I have never seen anything so filthy in my life. 55 hours later it sparkles because of ZM6. Could not have cleaned it with anything else. I do not remember where I got it but want more. Thank you for producing such a product.
– Luann
Cleaning in our motorhome and I'm pleased to say it works great!
Thanks for holding my package so I didn't have to carry it around the fair. I've used the product to do some cleaning in our motorhome and I'm pleased to say it works great. Looking forward to doing my carpets at home (okay, not looking forward to housework but if my carpets stay clean looking longer I'll be thrilled!)
– From the Florida State Fair
You will have a welcome surprise!
I've been using this product for over 10 years and it's absolutely the best! I use my ZM6 anywhere from cleaning sneakers to badly stained clothes. Try it for cleaning your floors and ZM6 is great for cleaning your car. You really need to try this product; a small amount goes along way! I can't say it enough: you just have to try it yourself. You will have a welcome surprise.
– Jacqueline H.
Baltimore, MD
Carpet, Clothes, and Auto
Like some people, I was an unbeliever at first. So I used ZM6 Multi-Purpose Cleaner on some carpet spots. Wow! Can't wait to get me a shampooer.
Also, my wife was ready to throw away my daughter's favorite hoodie because it had very stained cuffs and other spots that nothing else could get out. It got rid of the stains very nicely, so my daughter gets to keep her hoodie longer!
ZM6 got the grime off the arm rests on the doors and center console in my truck. I couldn't believe it. Best. Cleaner. Ever.
– Terry H.
Dallas, TX
To say I was amazed would be an understatement!
It was nearly three years ago I first saw a demonstration of ZM6 at a trade show and being the skeptic I am, I thought what I was seeing ZM6 do cleaning carpet was just too good to be true. Watching it pull dirt out of carpet my first thought was what would could this product do on wool saddle pads. The very best saddle pads for horses are made of high quality wool but their one big drawback is that they have to be cleaned on a regular basis. While there are other products like wool-lite that will clean these pads it can often take repeated cleanings to get all the dirt and salt out of the pad.
I bought a bottle of ZM6 deciding to try it on a few very dirty wool saddle pads. To say I was amazed would be an understatement! In one single cleaning the ZM6 was removing more dirt and grim than 3 or 4 cleanings of any other product I had tried previously. My one concern was would the ZM6 damage the wool? After repeated cleaning to date I have not seen any evidence at all of damage to the wool.
I've tried ZM6 on a number of other difficult cleaning situations and can report that in every single case ZM6 has surpassed all my expectations!
– Brad H.
Athens, OH
We have recommended it to several relatives and friends!
Wow! What an amazing product. I was a little skeptical at first, but after trying it on my rental car I was blown away. It actually removed a huge coffee stain that I thought would be impossible to removed. My wife also uses it constantly to clean out the tub and the tile floors. She loves the Z Stuff, as she calls it. We have recommended it to several relatives and friends. We can't live without it now. Thank you so much.
– Regards,
Andrew J.
Myrtle Beach, SC
A great money saver also
ZM6 Multi-Purpose Cleaner has been and will continue to be my #1 choice in cleaning products. I have used ZM6 diluted in my rug scrubber with excellent results, and also for spot cleaning on my upholster furniture. The results always exceed my expectations. I use ZM6 full strength with the spray bottle for cutting grease on my kitchen appliances, walls and cabinets, and also to clean all of my bathroom fixtures. It never leaves a sticky residue. ZM6 is also great for spot cleaning fingerprints from walls and doors left behind by my grandchildren. I will continue to use ZM6 and recommend it highly. For the price it is like getting multiple cleaning products all in one which makes it a great money saver also.
– Cindy N.
Pittsburgh, PA
It's the best ever!
This is Kevin A. the owner of Bat's Barber Shop in Pittsburgh, Pa. and I want everybody to know that I have been using ZM6 for about 13 years it's the best ever. I clean my whole shop, my home, my shoes, and my jewelry it's simply amazing.
– Kevin A.
Pittsburgh, PA
Superior, All-Purpose Cleaner
I've been using ZM6 for over 8 years, and have not seen a more superior all purpose cleaner. From my tires and rims, to my carpets and appliances, ZM6 is perfect for both indoor and outdoor use!
– Troy O.
New Kensington, PA
Experience success because ZM6 Industrial Strength Multi-Purpose Cleaner is soap-less and healthy for the environment! It leaves no sticky, unsightly residue on upholstery, carpet or in the washing machine. Attacking the source of stains and spills, this biodegradable, non-toxic cleaning product is THE solution for your multipurpose cleaning chores.

ZM6 Cleaner is an awe-inspiring, meticulous and proven all-purpose cleaner for all of these RECOMMENDED USES!
Ceramics

Porcelain

Stainless Steel

Fiberglass

Concrete
Copper

Brass

Tile

Grout

and so much more!!
What are you waiting for?